2021 summer new high-heeled sandals
Product Detail
Process and Packaging
FAQ
Product Tags
Only beautiful shoes can't live up to you
Best for the pattern of "bare feet" summer, want to "foot wind" in this season, choose a pair of "it shoes" is crucial.
Sandals in the shoe classification, is generally suitable for street, work wear style. In the last two seasons of the trend of retro, the design of sandals is more luxurious and exquisite.
This summer, the latchet straighter the sandals look better.
Fashionable girl better for strapless sandals, even for a whole summer.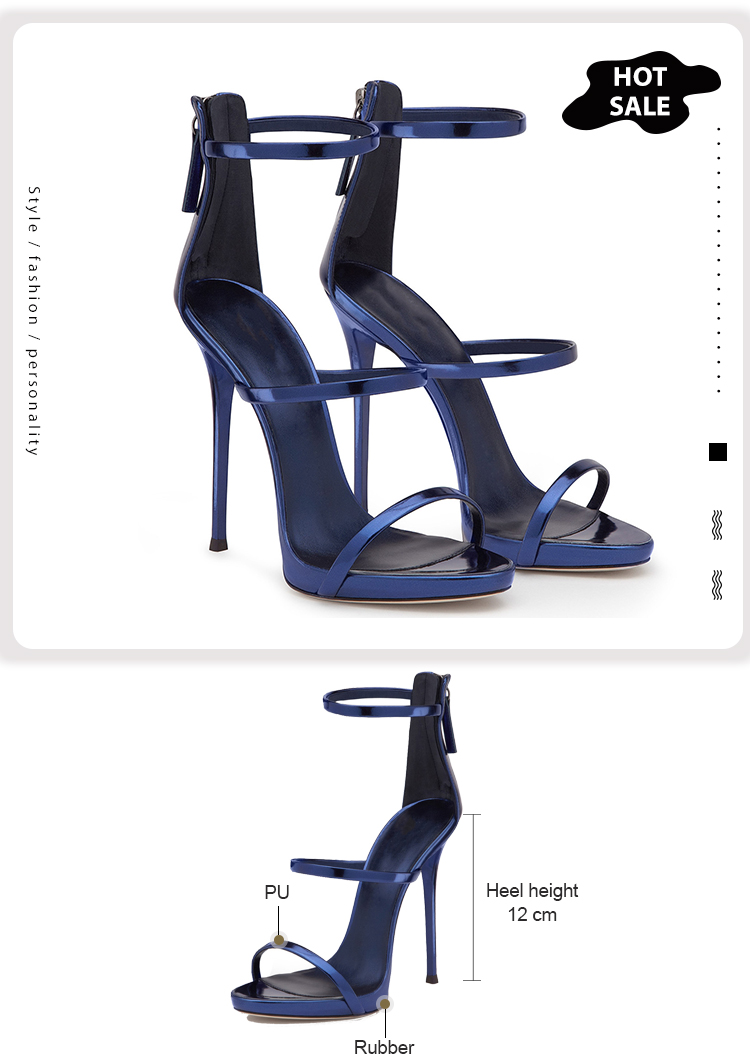 Sandals are footwear with exposed toes. They are ventilated and cool like slippers. However, sandals are thicker than slippers, have a tail, and use a little more material. It can be divided into many types, including flat heel, slope heel, high heel and so on.
Because of its extremely simple structure, sandals are the earliest footwear in human history. It evolved from the original wrapper. The upper material of women's sandals gradually tends to animal pattern leather. Among them, calfskin, fetal cowhide, sheepskin with clearly visible grains and special skin texture leather of some reptiles are mostly used to press suede leather with various three-dimensional patterns. Whether it is pointed toe shoes or round toe shoes, and whether it is canvas, denim or leather, most of them have a bow that can never change.
Most people think that sandals are the same as slippers. It is inappropriate to wear sandals when attending solemn occasions, doing running sports, and driving vehicles.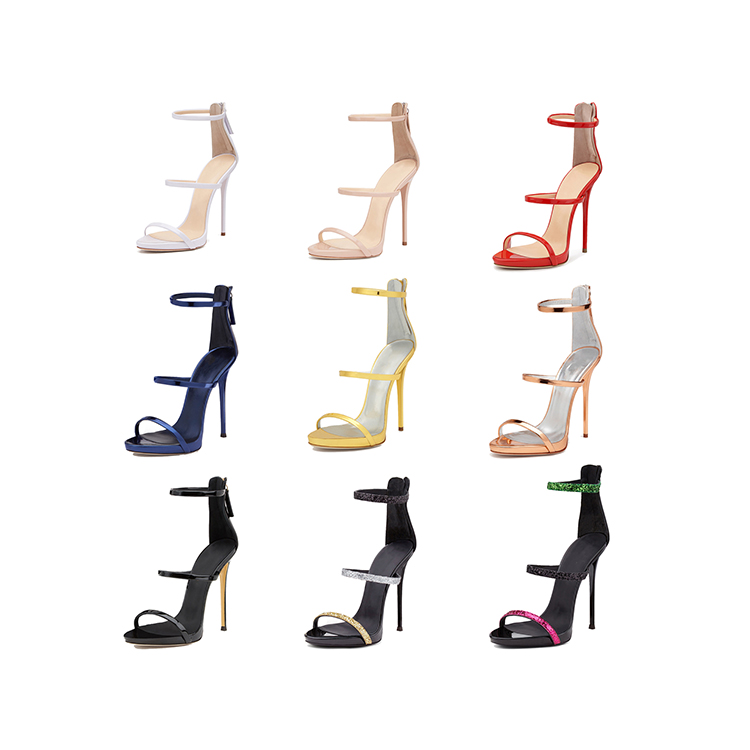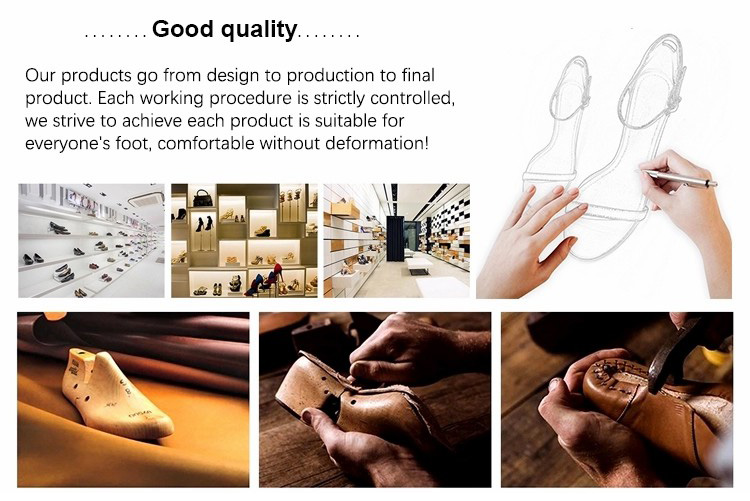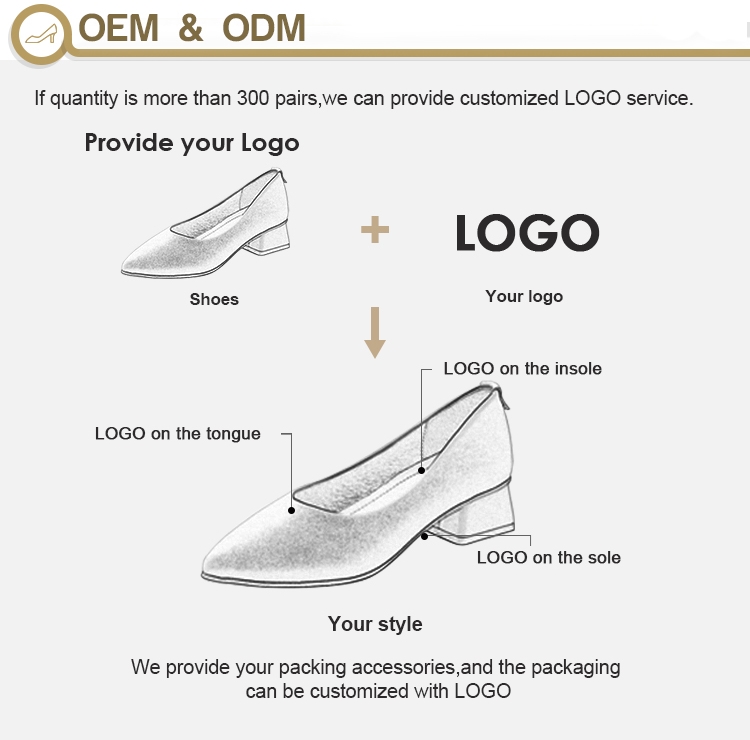 Customized services and solutions.
---
Previous:
2021 fashion high heel sandals
---
Q1: Are you a manufacturer or trading company?
We are a manufacturer of women's shoes with more than 12years professional experience.
Q2: Can you do the design for us?
Yes, we have professional design & technic team with rich experience in development, we have done many orders for our customers with their specific requirements.
Q3: How about your company's quality control?
We have a professional QA & QC team and will fully track the orders from the very beginning to the very end, such as checking the material, supervising the production, spot-checking the finished goods, instrusting the packing, ect. We also accept a third-party company designated by you to fully check your orders.
Q4: What is your MOQ of the products?
The normal MOQ is 12 pairs .
Q5: What about the lead time for bulk production?
Honestly, it will depend on the style and order quantity, while, normally, the lead time of MOQ orders will be 15-45 days after the payment.
Q6: How can I believe that after payment you can send the goods to me?
You really do no have to worry about it. We are a honest and trustworthy supplier. First of all, we're doing business on Alibaba.com, if we did not send the goods out after receiving the payment, you can make a complaint on Alibaba.com and then Alibaba.com will judge for you. Besides, we're a member of Alibaba.com Trade Assurance with US 68,000 warranty, Alibaba.com will guarantee all of your payment.